Overview
---
D'Hauthuille & Associés was created by Philippe d'Hauthuille in 1995 and the firm has since been developing its business law activities in both advice and litigation.
Its clientele comprises companies undergoing LBOs, investment funds and family offices, mid-caps and SMEs.
The firm consists of a team of lawyers working in the following areas of expertise:
Company law and corporate LBOs
Mergers and Acquisitions, restructuring and raising capital / financing operations
Business Law and commercial contracts
Employment Law
The firm accompanies and advises its clients in the corporate follow-up of their structures and drafting of their commercial contracts.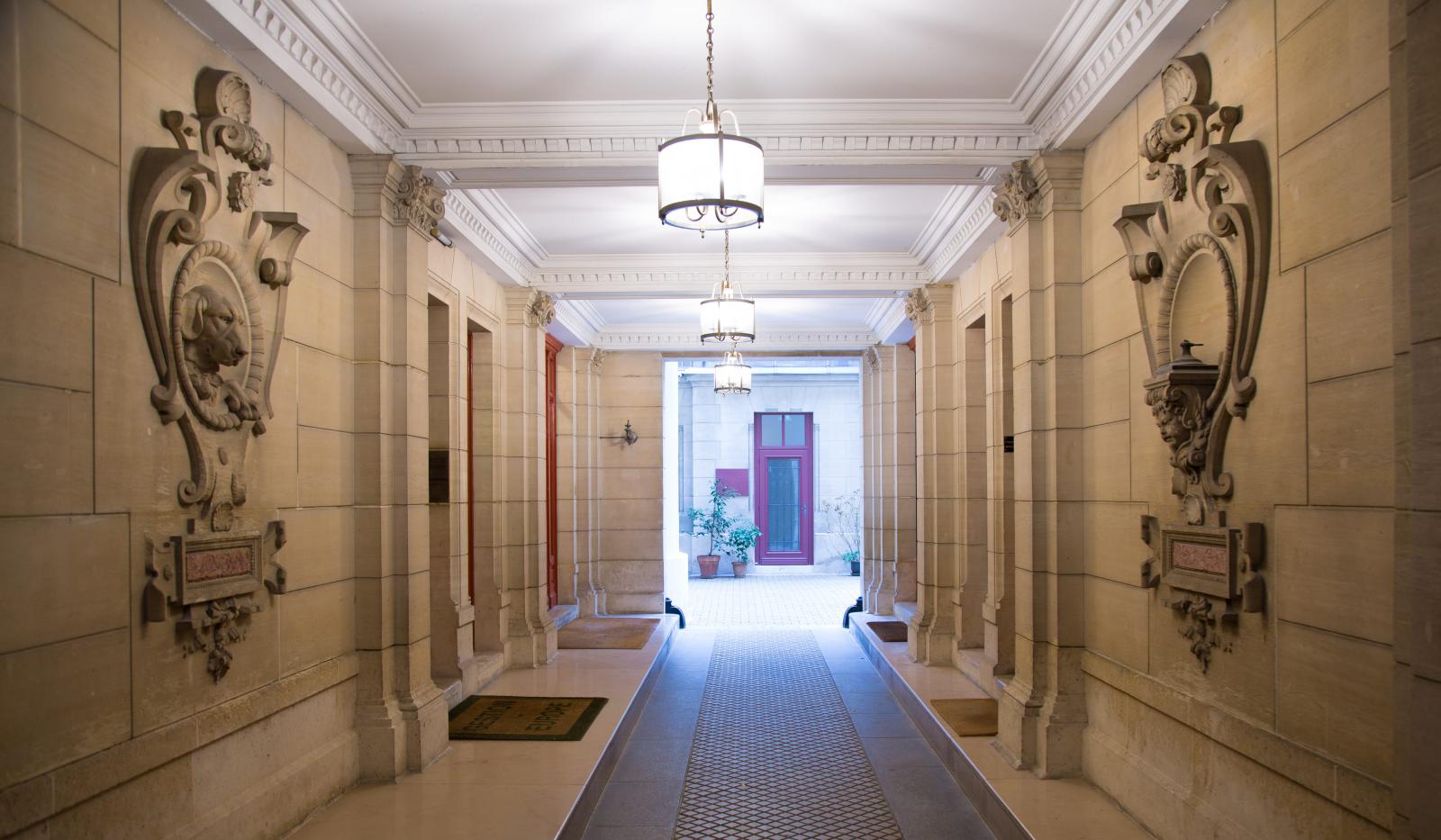 It plays a key role in sale, acquisition and restructuring operations on behalf of companies, groups of companies or their shareholders.
The team also works in employment law advising both companies and managers.
In addition, the firm is active in business and employment law litigation.
The firm is strongly committed to its values when assisting and advising clients.
QUALITY OF SERVICE
The organisation of the firm, the professionalism, the rigour and the flexibility of its teams enable clients to receive quality service through detailled attention to their every need.
AVAILABILITY AND REACTIVITY
The firm prides itself on its reactivity and always providing prompt service to meet the client's needs.
TRANSPARENCY
The firm values complete transparency with regard to its clients, especially relating to fees.
SPECIAL RELATIONSHIP
Long-term client support coupled with a deep understanding of their business and the individualised attention that each member of the firm gives to the client, all help to build a strong "intuitu personae", a strictly personal and trusting relationship.
It is a priority of the firm to become a long-term partner of its clients.
DRIVE AND TEAM SPIRIT
The firm relies on a united and dynamic team to be at the service of its clients. It seeks to strike a balance between professional and personal life. Fostering individual fulfilment in the team is a priority.