Overview
---
D'Hauthuille & Associés was created by Philippe d'Hauthuille in 1995 and the firm has since been developing its business law activities in both advice and litigation.
Its clientele comprises companies undergoing LBOs, investment funds and family offices, mid-caps and SMEs.
The firm consists of a team of lawyers working in the following areas of expertise:
Company law and corporate LBOs
Mergers and Acquisitions, restructuring and raising capital / financing operations
Business Law and commercial contracts
Employment Law
The firm accompanies and advises its clients in the corporate follow-up of their structures and drafting of their commercial contracts.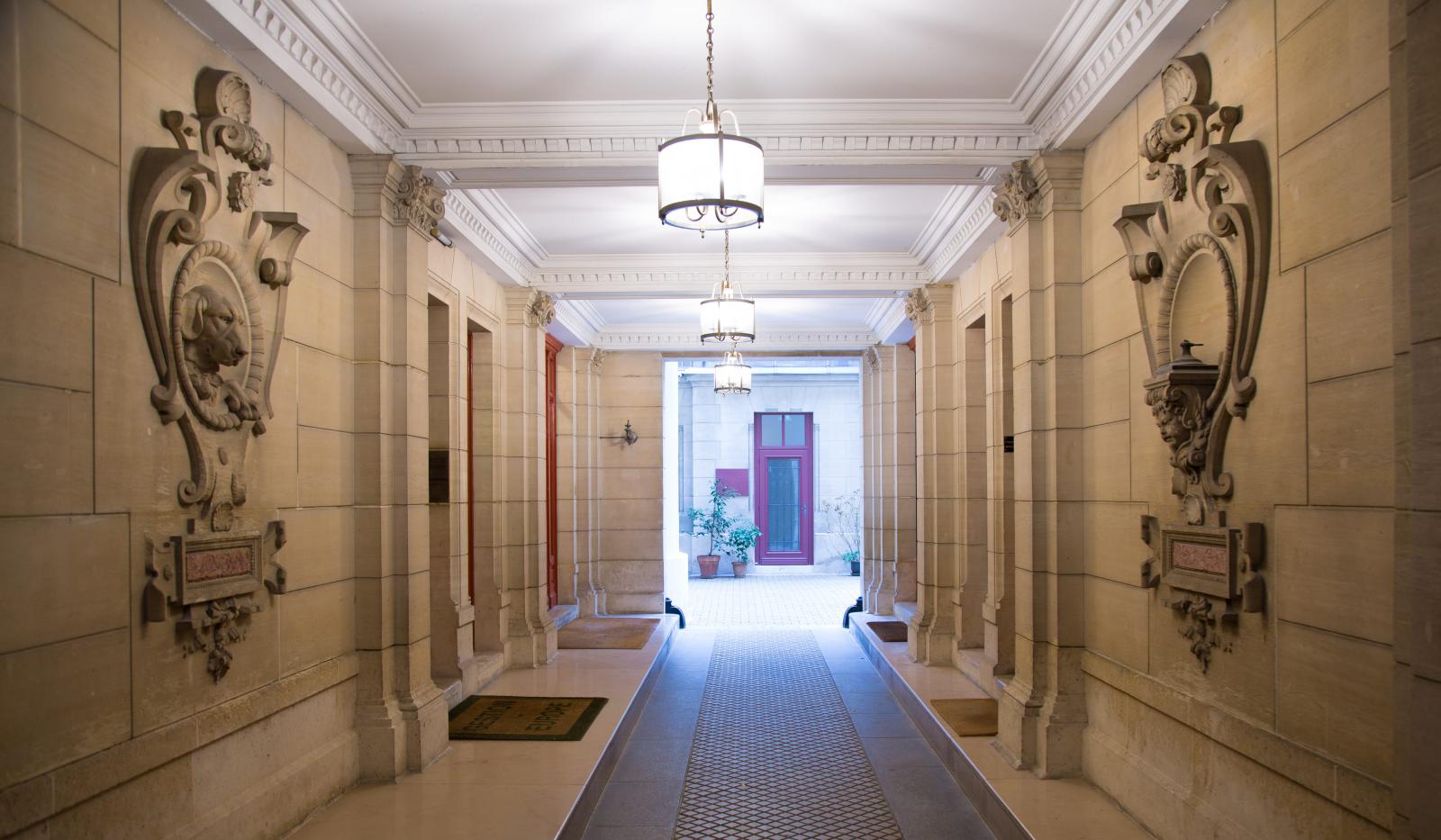 It plays a key role in sale, acquisition and restructuring operations on behalf of companies, groups of companies or their shareholders.
The team also works in employment law advising both companies and managers.
In addition, the firm is active in business and employment law litigation.
The firm is strongly committed to its values when assisting and advising clients.
QUALITY OF SERVICE
The organisation of the firm, the professionalism, the rigour and the flexibility of its teams enable clients to receive quality service through detailled attention to their every need.
AVAILABILITY AND REACTIVITY
The firm prides itself on its reactivity and always providing prompt service to meet the client's needs.
TRANSPARENCY
The firm values complete transparency with regard to its clients, especially relating to fees.
SPECIAL RELATIONSHIP
Long-term client support coupled with a deep understanding of their business and the individualised attention that each member of the firm gives to the client, all help to build a strong "intuitu personae", a strictly personal and trusting relationship.
It is a priority of the firm to become a long-term partner of its clients.
DRIVE AND TEAM SPIRIT
The firm relies on a united and dynamic team to be at the service of its clients. It seeks to strike a balance between professional and personal life. Fostering individual fulfilment in the team is a priority.
Déduction pour accueil d'une personne de plus de 75 ans
Les contribuables ayant accueilli une personne de plus de 75 ans peuvent sous conditions déduire de leur revenu imposable une somme forfaitaire.
Lire la suite
Université : les prix d'inscription resteront stables
Pour la rentrée 2022-2023, les frais d'inscription pour les étudiants Français et ressortissants des pays de l'Union européenne ne changent pas par rapport à l'an dernier.
Lire la suite
Un projet sur le pouvoir d'achat en juin ?
La nouvelle porte-parole du gouvernement, Olivia Grégoire, l'a annoncé ce lundi 23 mai : un projet de loi sur le pouvoir d'achat, « priorité du quotidien » des Français, sera élaboré et présenté au mois de juin.
Lire la suite
1 PME sur 3 a déjà été victime d'une attaque par rançongiciel en France
22 % des PME interrogées admettent qu'elles ne se rendraient pas immédiatement compte si une attaque par ransomware se produisait.
Lire la suite
Les français aiment-ils trop l'immobilier ?
Les français doivent-ils toujours privilégier l'investissement immobilier à l'heure de la hausse des taux et des interrogations sur les prix ? Nalo analyse les comportements des français face à la pierre et leurs conséquences.
Lire la suite
Immobilier : Mais où sont partis les Parisiens ?
Les Français déménagent-ils plus ? Où ont-ils décidé de vivre ? Quelles villes quittent-ils ? Selon la plateforme Des Bras en plus, les Parisiens quittent la capitale pour La Rochelle, Lyon, Nantes et Lille en priorité.
Lire la suite